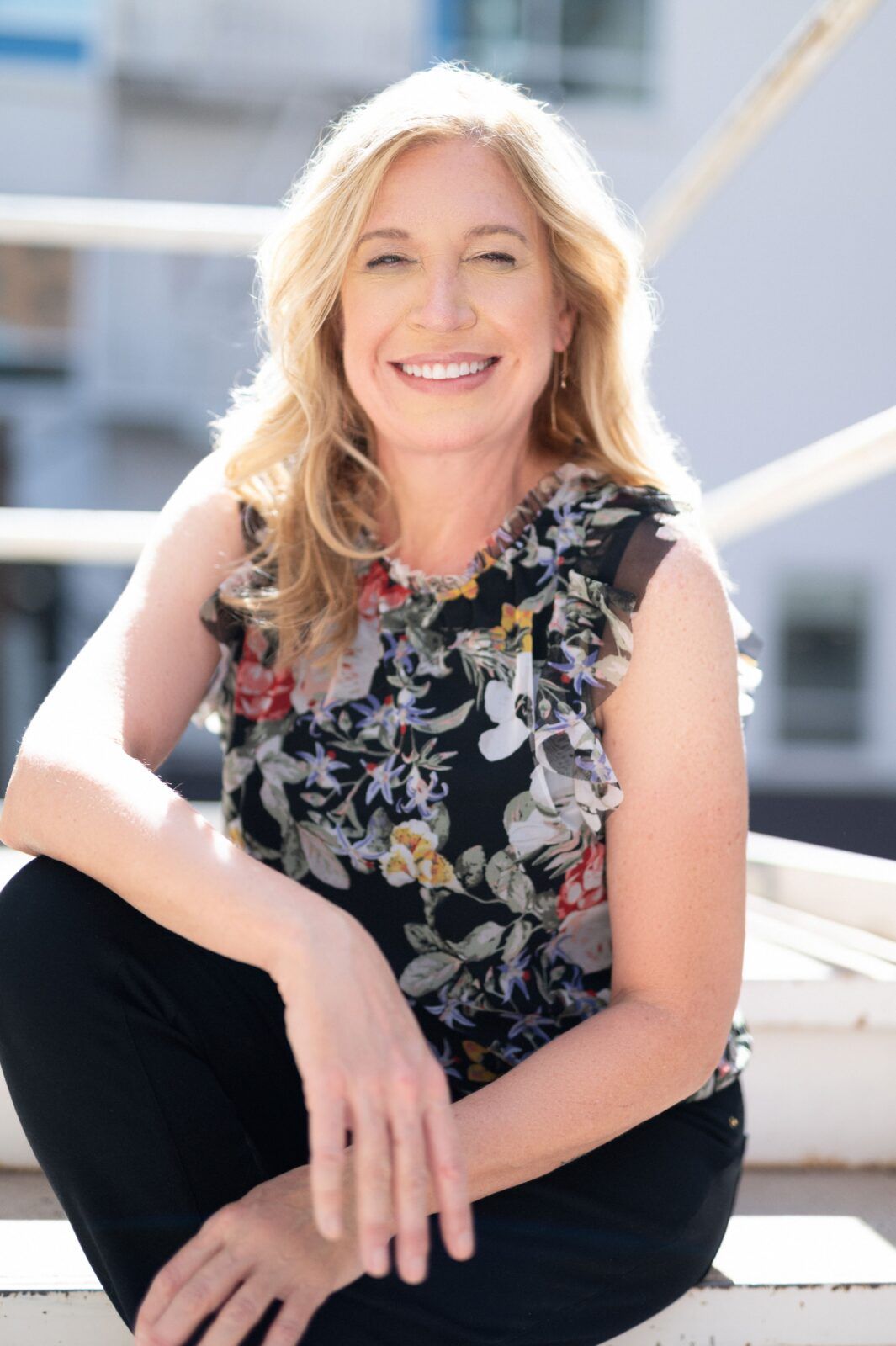 Dr. Samantha Kolinski is a highly skilled dentist in Gilbert, Arizona dedicated to providing gentle and effective care to patients of all dental backgrounds. Dr. Samantha Kolinski achieved her DDS in a field that she is passionate about. She believes that excellent oral health begins with education and prevention and has made it her mission to enlighten patients to ways they can take greater control over their own dental health.

Dr. Samantha Kolinski is committed to continuing education and remaining aware of the latest advancements in oral health and family & cosmetic dentistry.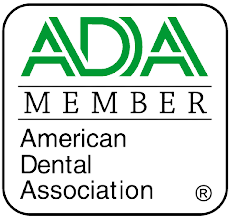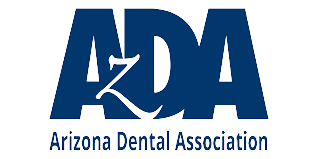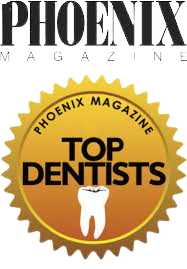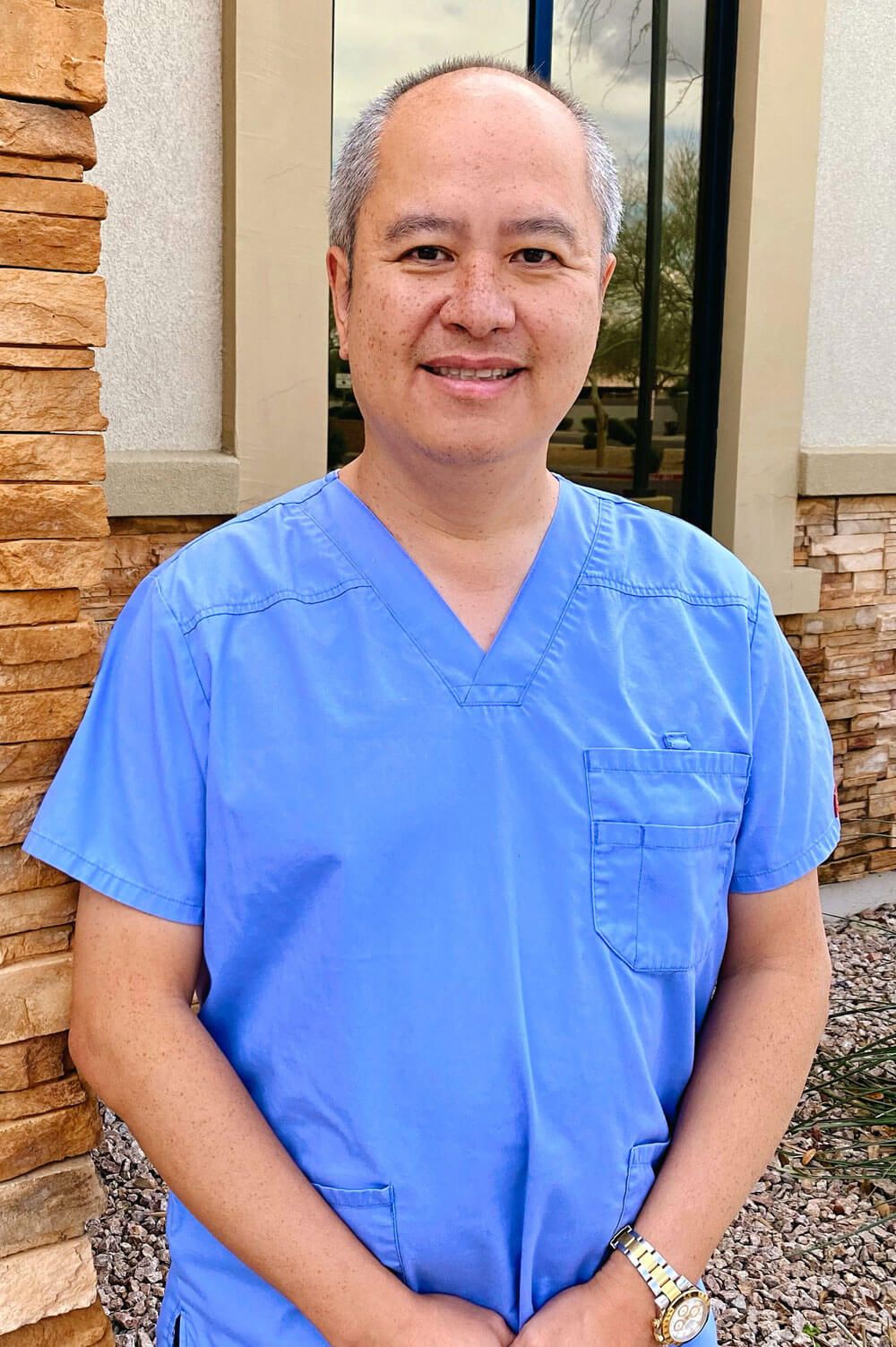 Dr. Daniel Tee came from Hong Kong and grew up in the state of California at the age 10. Dr. Tee attended New York University (NYU) and moved to Arizona for his first dental job and fell in love ever since. Dr. Tee enjoys playing video games and modifying his car on his downtime. Dr. Tee favorite part of dentistry is placing and restoring implants. Overall Dentistry is his passion, from the design aspect of dentistry, to creating beautiful smiles and restoring confidence in people.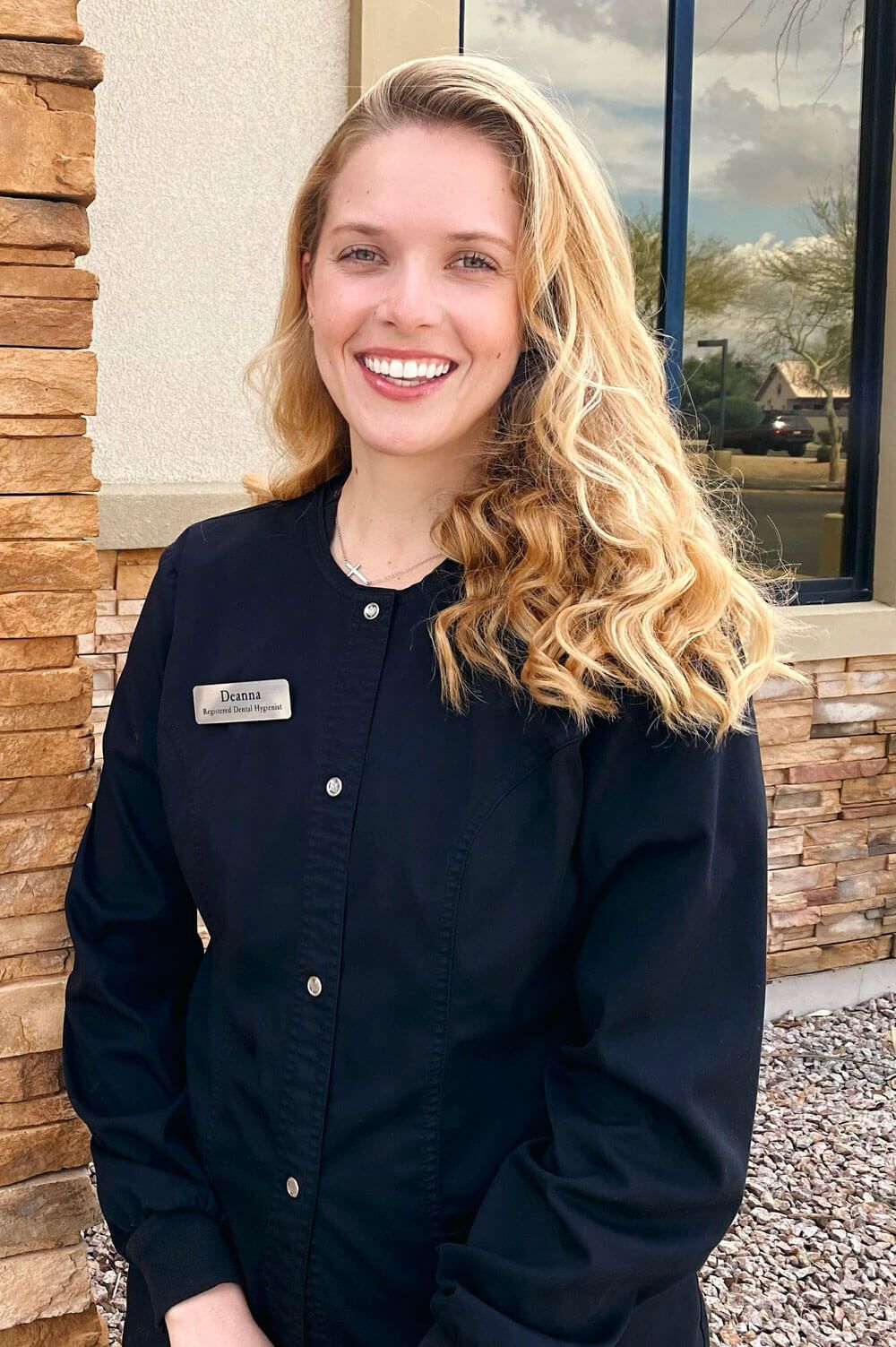 Deanna has been working as a dental hygienist at Gateway Dentistry since 2017. She is passionate about dental health and loves to carry floss wherever she goes. Deanna grew up in Gilbert and likes to spend her free time outdoors and being with family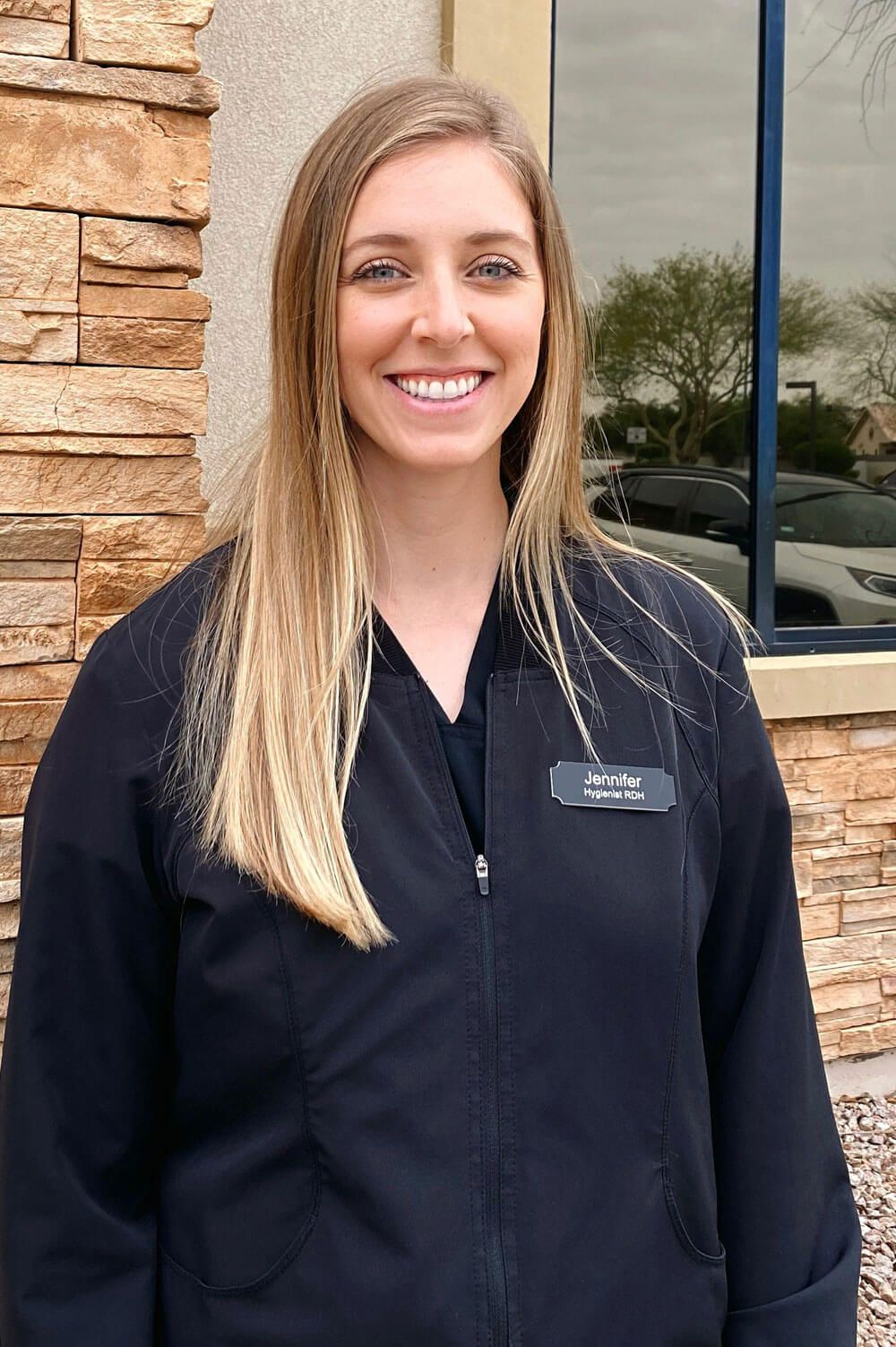 Jennifer has been a dental hygienist since 2015. She is originally from Houston, Texas and moved to Arizona in 2017. She loves getting to know patients and helping them have a healthy smile. In her free time she love to bake and spend time with her family.
GOING TO THE DENTIST DONE
RIGHT.
PATIENT COMFORT IS A TOP PRIORITY
Complete dental health may be our long-term goal, but our immediate priority is patient comfort. We do our best to facilitate a relaxing and non-threatening office environment you'll want to return to again and again. This includes the implementation of multiple pain management dental techniques to prevent treatment discomfort and minimize dental anxiety. Whether your treatment requires a local anesthetic to numb the mouth or a sedative that helps you relax during your dentist appointment, we have everything you need and more at our Gilbert dental office.
You'll also find our family and cosmetic dentistry office to be equipped with amenities designed to make your experience more pleasant and enjoyable. From a comfortable waiting area to relaxing treatment areas, every detail has been designed with your satisfaction in mind.
Dental technology is ever-changing and constantly evolving. Our dentists will do their best to stay relevant to the needs of our patients using advanced technology that helps us better diagnose and treat oral conditions and diseases. Our office features innovative oral health technology that makes it possible for us to provide unsurpassed patient care not available just a few years ago.
If you are in search of a Gilbert dentist who will attend to your needs, you can't go wrong with Dr. Samantha Kolinski. Contact our Gilbert dental office at your earliest convenience to schedule your consultation. We look forward to serving you and your family for many years to come.