Flossing is an important part of an oral hygiene routine, but research suggests that fewer than half of Americans do so daily. Flossing is simple and only takes an extra couple of minutes per day. Developing a healthy habit of flossing can prevent tooth decay and gum disease, and it may allow you to keep more of your natural teeth as you age. So what is the most effective means of flossing?
Pull the floss taught and slide it between two teeth.

Pull against the side of one tooth, creating a "C-shape" and sliding upwards to remove plaque build-up.

Pull against the opposite tooth edge using the same technique.

Repeat this process for each tooth until all inner surfaces have been flossed.

Don't forget to floss the backs of your molars!
The American Dental Association recommends using a strand of floss approximately 18 inches in length. It is important to only use clean floss as you move between the teeth. One of the easiest ways of doing this is by looping each end of the floss around your fingers and beginning to floss with the area closest to one end. If you have never flossed, be sure to ask your dentist for a quick in-person tutorial at your next check-up.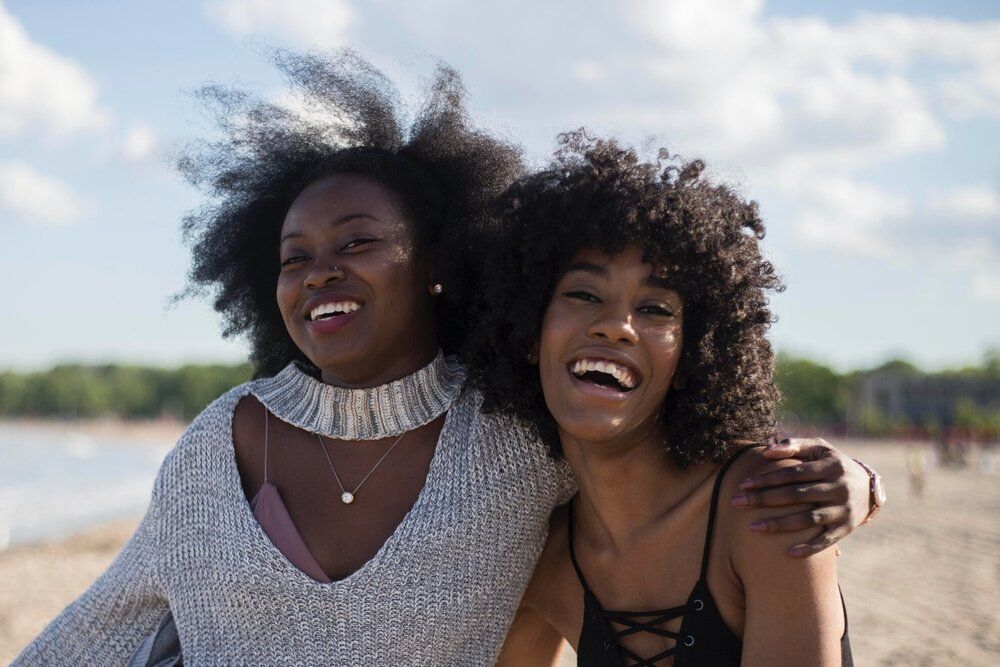 FREQUENTLY ASKED QUESTIONS
SHOULD I CHANGE MY EATING HABITS TO BETTER MY ORAL HEALTH?
Probably. But never start a new diet without first consulting with your physician. If you are on a special diet, be sure to speak with your dentist about the types of foods you should be eating that comply with your diet and can also optimize your oral health.
WHAT TYPES OF CHANGES WILL MY GILBERT DENTIST RECOMMEND?
In addition to avoiding sugary foods, the ADA recommends drinking plenty of water each day and avoiding snacks between meals whenever possible. It is also important to consume nutritious foods from each of the major food groups, including whole grains, vegetables, lean proteins, low-fat dairy, and fruits. Not only will you improve the health of your teeth and gums, but you may drop a pant size too!
ARE THERE ANY OTHER HABITS I SHOULD BE ADOPTING TO IMPROVE MY ORAL HEALTH?
Yes. You should be flossing daily and brushing twice daily using a soft-bristled toothbrush. You should also be visiting your Gilbert dentist at least twice per year for oral exams and professional dental cleanings.